Up to 18 hr wear Smudge-proof. Water Resistant.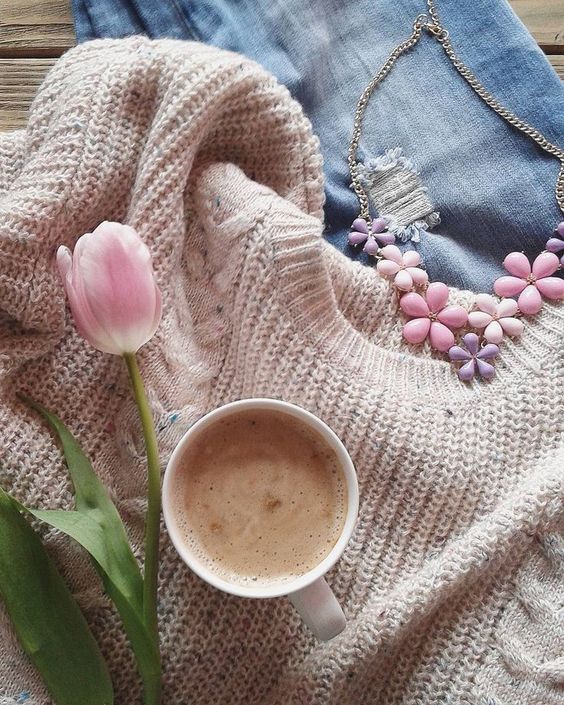 freebies to level up your game
from mindset work, recipes, boss babe tips & more
Work from anywhere on your terms
Get on the list to be the first to know new tips on how to slay your life & feel beautiful.
Skin care products to keep you looking and feeling beautiful!
Clothing, Accessories, Jewels & More