you'll never feel lost! never be left out!
get instant access…
The scariest part of starting something new is the fear of the unknown. Not knowing where to start or what to do next. Being a part of my team you won't have to worry about that. I have created videos to reference and I stay up to date on the newest trends on running your own business.
Are You a Visual Learner?
You'll receive a series of welcome videos straight to your email, a 72 hour checklist breakdown, sales ideas that are out of the box including ideas on how to package and brand your business.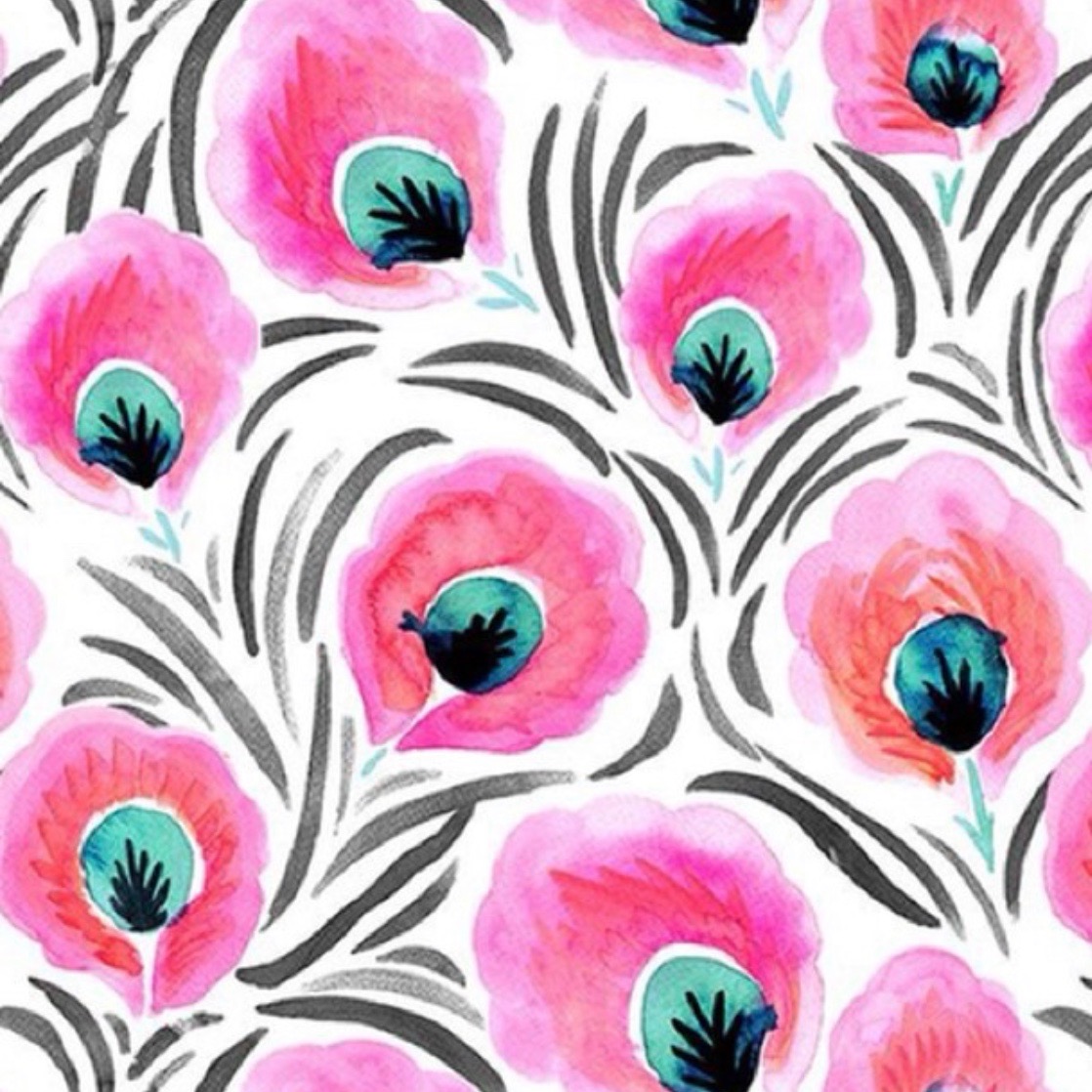 Once you signup you will receive a 72 hour checklist with the most important information. There's no waiting to get started. Once you signup you'll receive a welcome email followed by a 72 hour checklist. You work at your own pace. That's the beauty of this business.
Whether your on social media or not you can run your business as long as you have a phone and know people who have faces and lips. Social media is forever changing and I can show you how to use each platform to your advantage. I've paid thousands of dollars to learn the ins and outs and I'm sharing them with you when you join my team. No matter which platform you love to use I have ideas, tips and tricks to make your life easier.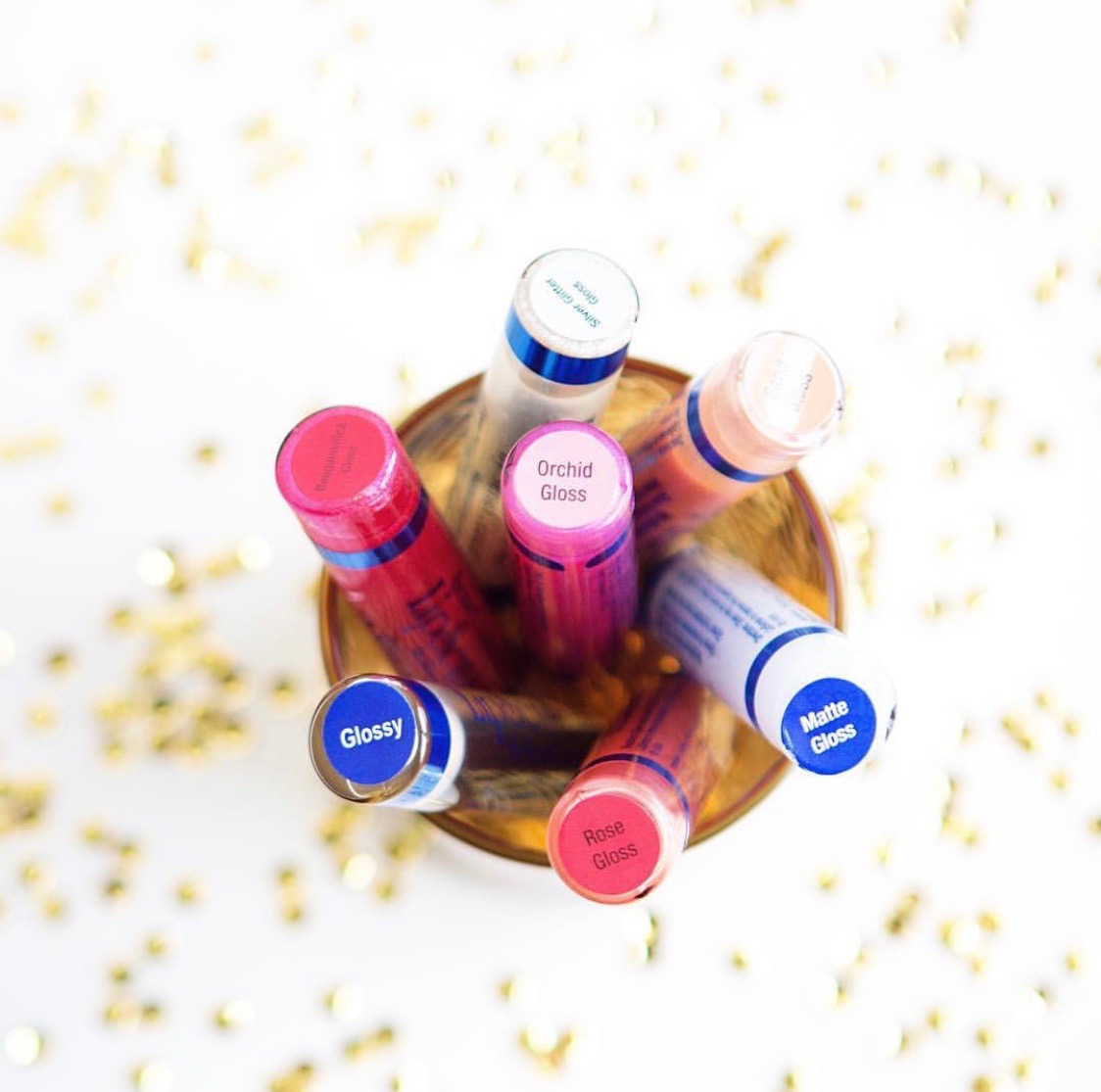 What I love most about being a makeup boss is being able to show off who I am and what I love through my personal branding of my business. This is your business and creating a brand is what will set you apart. I will walk you through this with an easy to follow guide.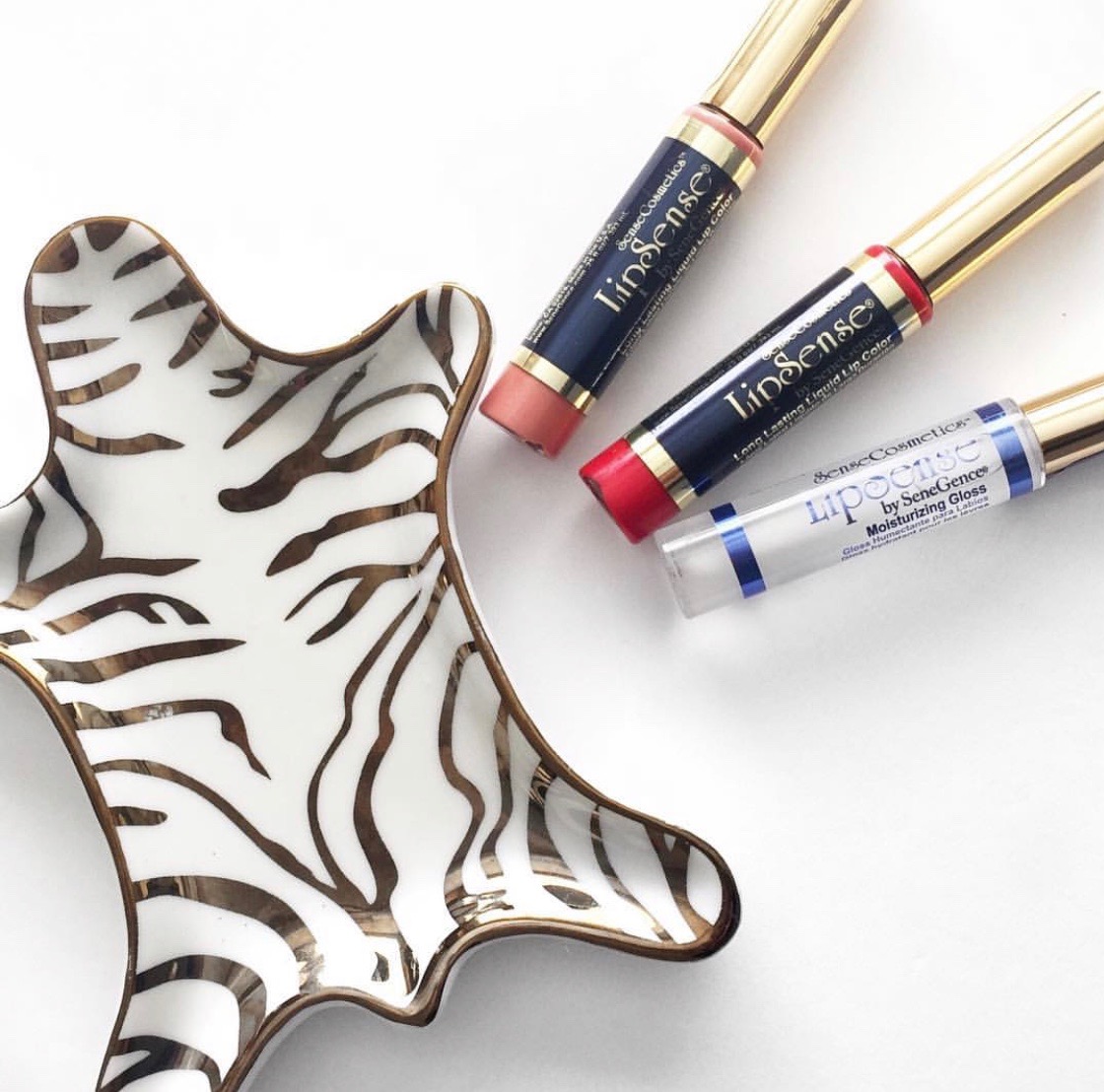 Over the past few years I have used a few different payment processing platforms. I will give you access to the platform that are so easy to use that my son helps me manage it. I also provide a list of all products, pricing and more to cut a few weeks worth of tedious work.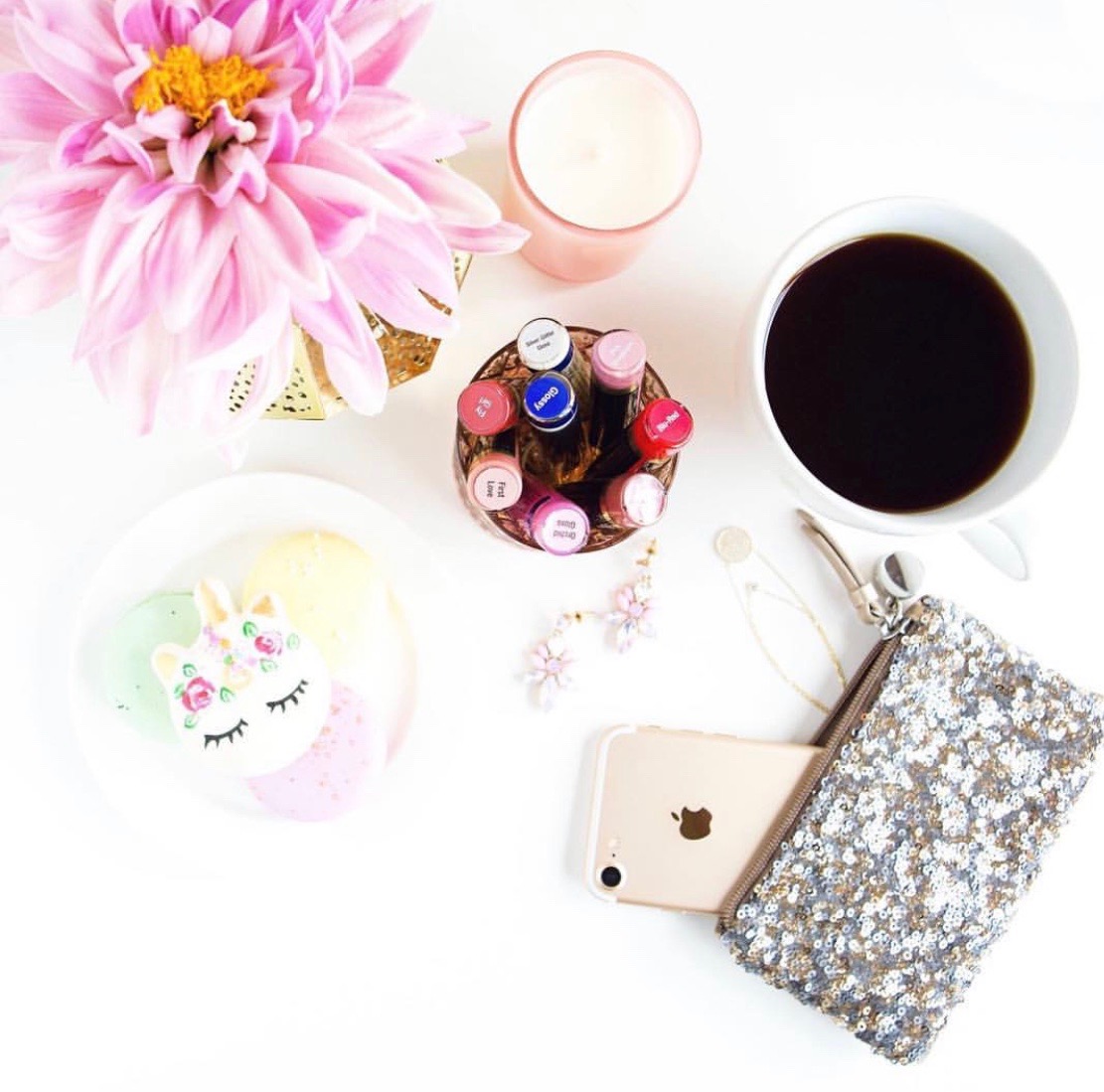 Think You're Not Creative?
Not only will you get a complete album full of LipSense shades, Glosses, ShadowSense and all skin care to easily download and share in seconds. Not creative? No problem. I'm sharing all of my styled images with you as well to use on your social platforms.
Feel Like You Can't Track
I have access to an excel spreadsheet that you can save to your phone or computer to keep track of your business expenses. Whether your tech savvy or not the tracking forms I have will fit your needs.
Never Owned Your Own Business?
If you're techy or not you'll love these business tools to keep your business organized with ready made templates from texting messaging programs to keep your customers informed to an app that reminds you to follow up with your team and customers. This is where it all comes together!!!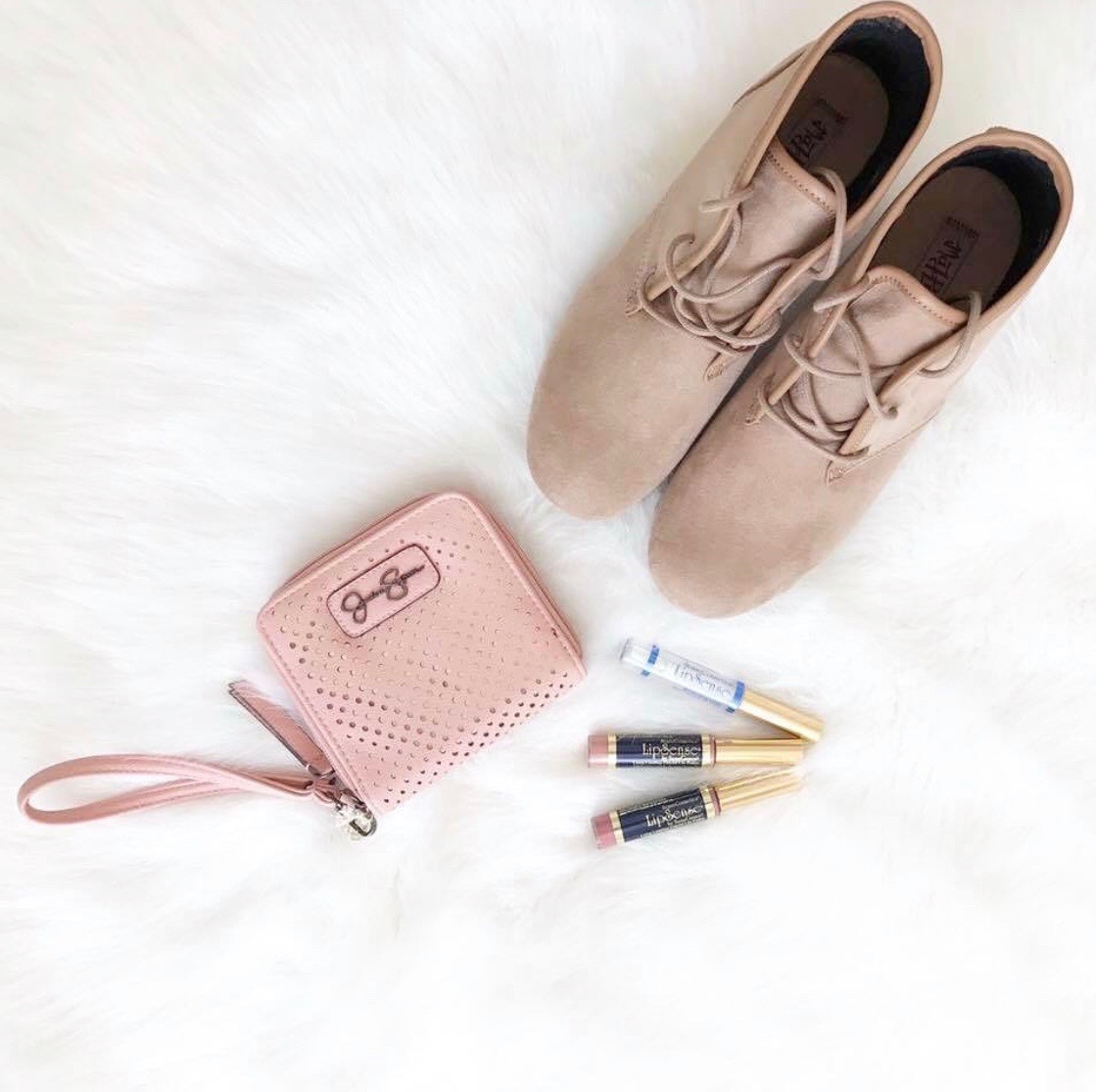 Do You Feel Lost? Never Have a Plan?
A custom SeneGence planner to track your daily to-do's, plan your business around day to day life, keep track of sales and so much more. You'll receive 69 pages of templates to use and re-use for your business! A gift from me to you!!!