TRY ON LIPSENSE VIRTUALLY FROM A MOBILE APP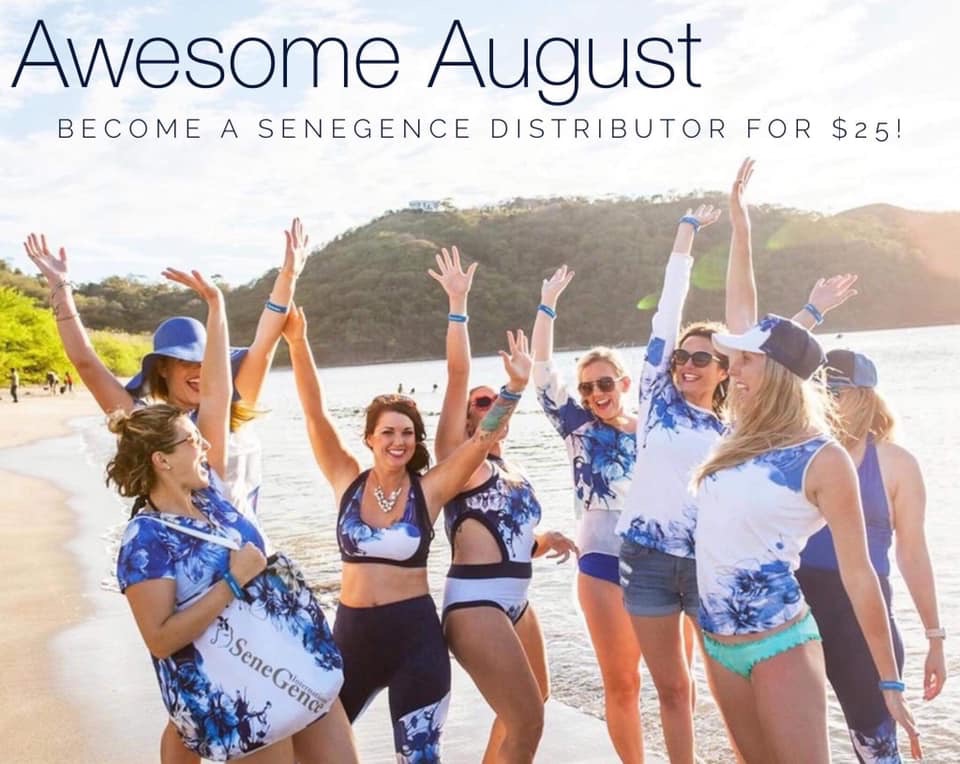 Get a Beauty Membership and save on your purchases for an ENTIRE YEAR or become a business builder either way it's the same account!
SeneGence New SeneLook App
Try on Lipsense, ShadowSense, Translucid Powders, Blushsense, and Sense Cosmetics Virtually.
Free SeneGence Virtual Try On Application
Hey loves I recently announced that you can now virtually try on LipSense! Have you been dying to see a new color on? Having a hard time committing to a color or want to try something out of your comfort zone?
Directions to virtually try on LipSense and create your FAVORITE LIST:
1. Download APP
2. Create a Customer Profile
3. You Must enter my DISTRIBUTOR ID #300921
4. Click the "Camera"
5. At the bottom tap a color to try it on
6. Swipe LEFT to see more colors
7. Click "ADD TO FAV"
Create your favorites and keep track of what colors you need in your life! New Prism Colors have been added as well. Skyline, Mod Magenta, Midnight Muse, Pop Art Pink and Lilac Lacquer.
Let us see your favorites! Comment below with a snapshot!