HOW TO GET MULTIPLE LINKS IN YOUR INSTAGRAM PROFILE
Do you ever get frustrated that you can't add more than one link? I just came across this new app called Tap.bio that allows you to create what looks like a mini-site. You can customize it with your own photos staying true to your branding and style which I love.
In a few simple taps you can add your Instagram feed linking images to a site, landing page, or opt-in ... like gurrrrl the possibilities are endless. You're going to die when I tell you that you can even add your YouTube account and the videos auto-populate. There's even a SUBSCRIBE button. (Squeal)!!! Include links to certain blog post so you don't have to continuously change your link in your Instagram bio. Like hello ???? Isn't this like what we need as goal diggers? We don't want to continuously have to do more work then we have too!
If you're ready to grab your very own link. They have plans as low as $5 a month which isn't bad especially for those of you who don't already have a website. You can look professional in a breeze.
This works amazing for bloggers, direct sales, boutiques and any business owner who wants to add more than one link to their Instagram bio.
I actually plan on adding it to my blog post, Pinterest links, virtual business card and Facebook groups making it easier than having to go searching for links switching them out constantly. We all know the struggle. This way I would only have to worry about updating the Tap.Bio links on each card.
If you're a business owner and want to hear about tips to slay your business get on the list! I always love sharing the goods.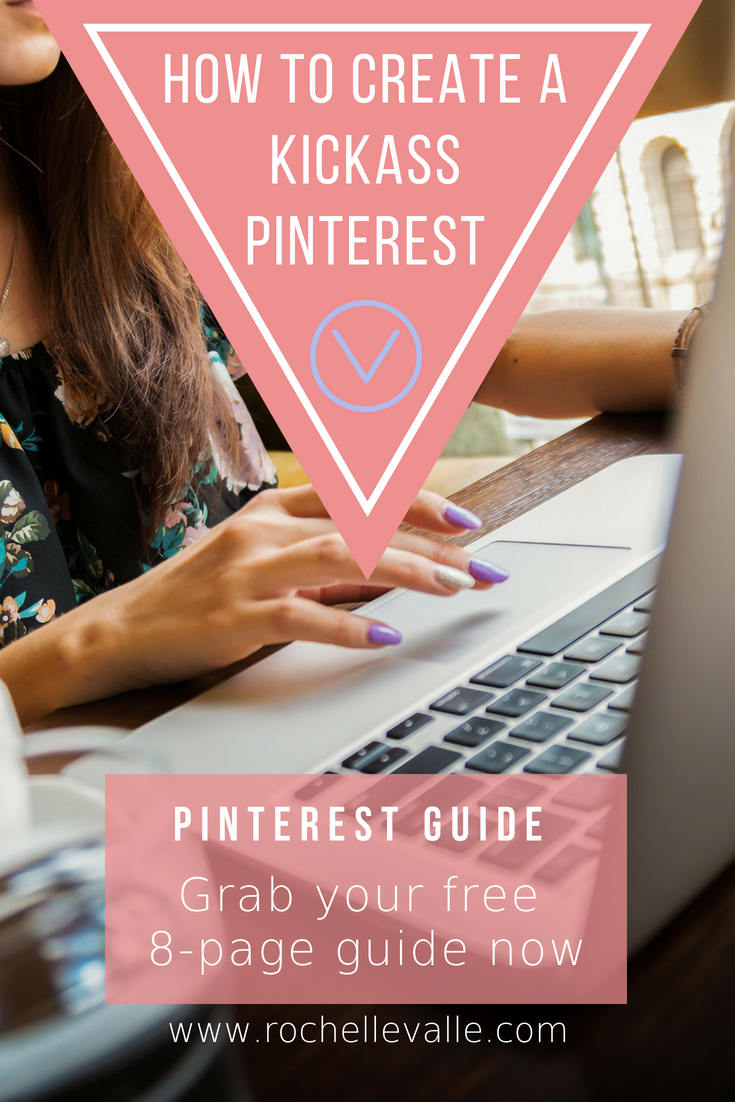 Find Your Dream Client on Pinterest
Get the FREE Guide - Click Below
Join the FREE 5 Day Self Care Challenge
Change your mindset and create a routine