Sign Up As A SeneGence Distributor and receive a free lipsense lips kit ($200 value)
🌈
sisterhood
Join a community of woman who truly want to see you succeed. A fun sisterhood that knows how to come together and support one another.
🌈
coaching
Easily learn on the go with an easy to use training app. Have 15 min no problem. As your coach and mentor I have simple steps to implement. Easy templates. No Hassle.
Join simply for the discount on your personal products. You can also start sharing the opportunity and earn additional income on top of the 20% to 50% profit you make on sharing these products.
during the month of October
START MAKING MONEY WHILE WORKING FROM ANYWHERE!
Start designing your life today on your own terms. Become the creator of your schedule having the freedom of time to do the things you want to. Be your own BOSS today!
What if you could work in the pockets of time? What would it feel like to be able to work from where ever when ever you want? What would it feel like to make some additional income to pay bills, start saving for your next dream trip or just be able to pay for groceries this month? How would it make you feel helping other women feel beautiful and confident?
To be honest, everyone's idea of what additional income per month would change their lives looks different for everyone. An additional $100, $500 or even $1000 could change someone's life dramatically.
Once you become fearless life becomes limitless!
join a fearless team
The Fearless Beauty Boss Babes are a team built of stay at home moms, teachers, full time executives, and nurses to name a few that took a chance on themselves. I am confident that with the help of myself and fellow team members we can help you change your life as long as you put in the work! We're ready for you to help with training and offer support.
compensation & Discount structure
What will I make? How much discount will I get?
SeneGence offers a very competitive and generous compensation plan. Let's break this down really quick. If you sell a mascara the retail value is $28 and if you're at the 50% discount level you pocket the $14. Or let's say you want to purchase product for yourself and want a cleanser it's $30 and if you're at 50% discount then you pay $15 for your own product.
On top of that you can grow a team and create residual income, earn a reimbursement for a car and company earned trips. The possibilities are endless. During the month of October you can get your distributor account for and FREE LIPSENSE LIPS KIT ($200 Value) for $55.
coaching & SUPPORT
As a member of Fearless Beauties I offer a training website full of resources you can access anytime & anywhere. SeneGence just launched a 30 Day Training Portal that will get you up & running in no time. As your coach I also provide a private Team Facebook group that offers a sisterhood community and with innovating ways to grow and build your business to what ever that looks like for you!
What do I need to purchase on a monthly basis?
Is there any other fees?
Once you sign up to get your distributor account you will have immediate access to get 20% to 50% off your retail purchase. It's all dependent on the order size. The nice thing is there is no monthly minimums so you don't have to worry about constantly purchasing products. You order when you want when you want. And also you won't be charged any additional fees for cancellation or auto-ships. You work your business at your own pace. If you'd like to sign up just to get a makeup membership to get a discount on your personal use you can do that. If you'd like to join to see if this is for you and make a couple extra hundred dollars that's fine too. Or if you'd like to be a business builder and work this to supplement your full time job that's fine too. No matter where you are you won't be pressured at anytime.
To stay an active distributor you just need to purchase $200 worth of retail product in 6 months. If you don't your account is cancelled automatically without any fees.
How does the discount structure work?
How much will I save or earn?
With your beauty membership whether you are using it for your own personal discount or to sell you will always at minimum get 20% off up to 50%. Once you join you will be able to immediately start purchasing.
Keep in mind your first 90 Days you get an additional perk of receiving 50% discount on 300 PV Orders which you would normally have to do 750PV. Get started today.
I'M SCARED OF WHAT OTHERS MAY THINK OF ME?
80% of women who make a six figure income do it through network marketing
When I first started I had never been a part of a network marketing company. I was skeptical too. I was scared just like you. I decided to take the leap no matter what others thought or what their opinions of the business were. Everyone is going to talk either way so you might as well do it. Most companies are now moving towards the network marketing model. Bloggers and Influencers are paid for sharing products with you and when you click on their link and purchase they are paid a commission. You share restaurants that you eat at, dishes you ate, drinks you drank and not getting paid for it. You share places you travel too, the cars you drive and clothes you wear without being compensated. This entire business is not based on selling. We share. That's all this is. At the same time we are building some incredible friendships along the way. Changing women's lives. Believe me I will help you build your business without being spammy.
Realistically What Kind of Time Do I Need to Put In?
I don't have the time!
Let's be honest. The reason we're looking for something else is because we don't have the time freedom or flexibility with the life we currently have. We do have distributors who sign up strictly for the discount of their own products, then we have distributors who sit on the sidelines watching until they are ready, we also have distributors who do this on the weekends or maybe in the hour or two of free time they make to work their business and then there's distributors who make this their full time job and only source of income. The best part of this business is you can work it how ever you want. There is no right or wrong the ball is in your court. You make what you want of it. No matter what this business looks like for you I am here to help you achieve those goals!
Is there auto-ships? Do i have to hold inventory?
SeneGence gives you the flexibility to order when you want!
I think the most common fear or question is putting out money and not seeing any return. SeneGence gives you the flexibility to order when you want and how much you want. Remember you'll always get at least 20% up to 50% no matter what. I love this because you can move as fast or slow as you want without feeling the financial burden of having to order product up front. We now have a virtual app that let's customers try on all of our Lipsense, ShadowSense, Translucid Powders, Glosses, EyeSense, and more. No Testers needed. And if anyone does want to order they can order from your site and the product can be shipped directly to them or if you'd like to order all the product yourself and ship it out or deliver it you can.
fun exclusive online beauty class to launch your business
Invite your family and friends to the online class so that you can learn together. Beauty tips, how to use our products, and skin care routines.
You're never alone on this journey! Whether you want to work it now or decide later I'll always be here to support you!
Over time I have created some amazing resources to help launch your business and give you a step by step guide. SeneGence also just launched an online training portal so you can learn on the go from anywhere.
ABOUT ME
I'M LOOKING FOR HUSTLERS WHO WANT TO WORK TOWARDS BUILDING A FUTURE, CREATE RESIDUAL INCOME, BOSS BABES THAT WANT TO WORK TOGETHER TO BE FEARLESS GIRL BOSSES! CONTACT ME TODAY!
I realized my passion for makeup was an opportunity I couldn't pass up. I'm a wife of 15 years and a slay at home of 3 beautiful children ages 6, 9, and 12. I strive to coach women and empower them to face fears head on. I've always loved makeup and it has been a passion of mine for some time and it wasn't until my girlfriend shared this business opportunity with me. I had only tried LipSense a few times and instantly fell in love. I knew that I needed to jump on this business opportunity quickly. Being able to work from home, spend time with my family and the ability to travel and still make an income is more than I could ever ask for.
I loved the idea of being able to have the best skin of my life and get paid for it. The feeling I get encouraging and helping other women be fearless, to go after what they want in life and gain confidence is incredible. I come from a single parent family so growing up we did not travel very often, we weren't able to just go out and splurge,
and my mother had to work several jobs to make ends meet. I don't want my kids to ever go without. I want to be that "YES" mom!
I am no longer tied to corporate America, I'm able to have more time with my kids, create my own flexible schedule, and cover all the kids activities.
After a month in the business I had customers who were already seeing results with their skin and falling in love with LipSense just like I did and earned my initial invest plus paid my car payment and was able to hire a lady to clean my home twice a week. Not to mention the bonuses I received and 3 promotions within my first 6 months I was able to pay our mortgage and volunteer more at the kids school.
I'm building a squad of go getters, women seeking to build a future for themselves and their families. Are you ready to grow with me?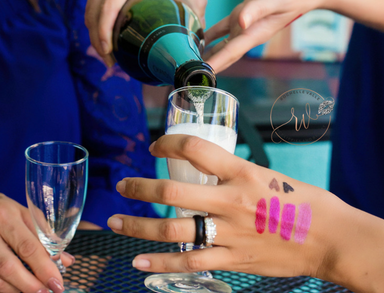 what are you waiting for?
Become a hands on mom while building your business, create a shoe fund, have a grown up outlet, design your life, fire your boss and become your own boss babe while creating an extra stream of income.
*SeneGence does not guarantee any level of income from the distributor opportunity. Each distributor's success depends on her/his own efforts, diligence, & skill*
*Not everyone earns these rewards. Any distributor has the opportunity to earn these rewards, but it does come with hard work!*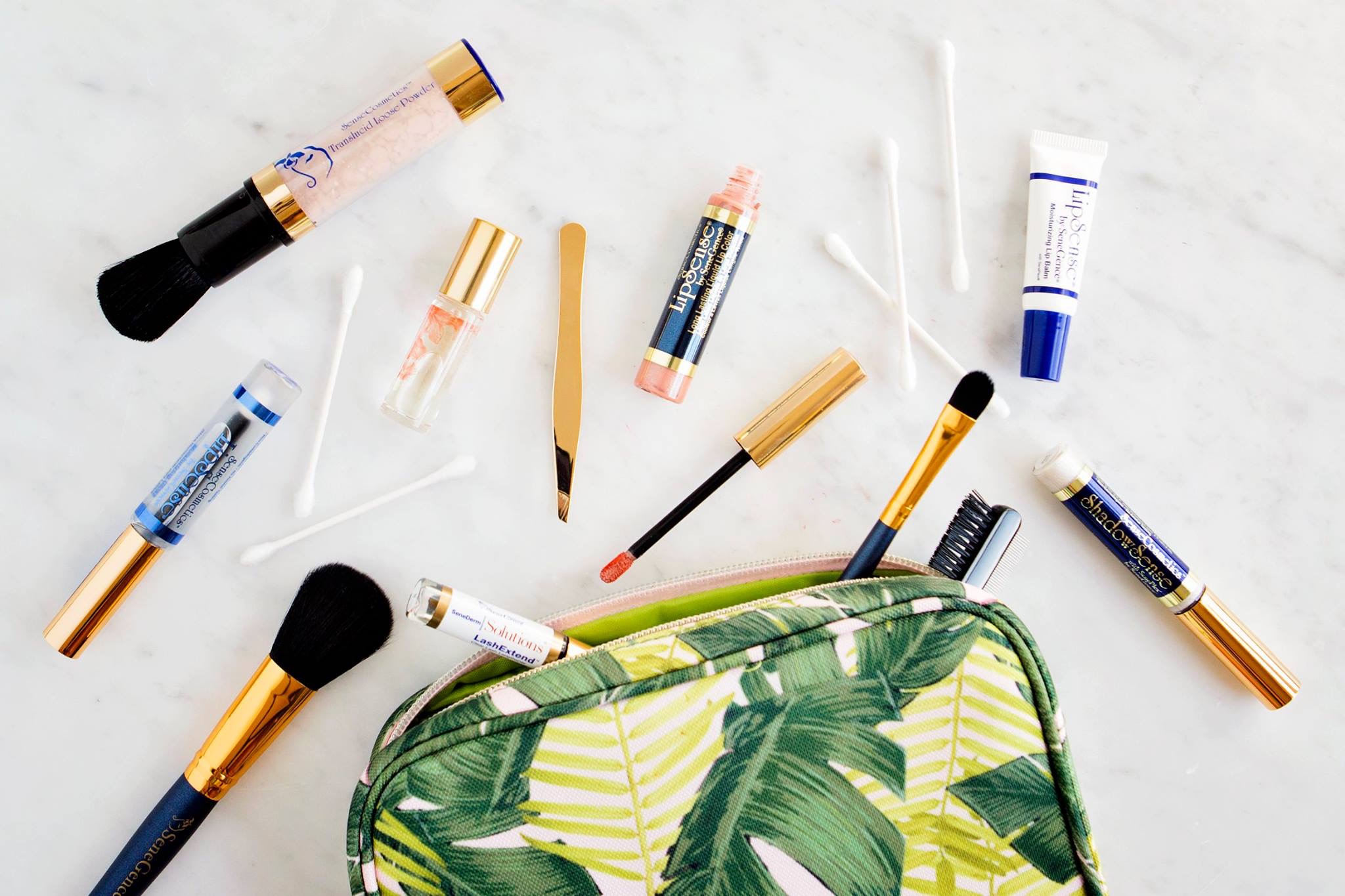 Browse all these fabulous long lasting products. You'll fall in love & won't be sorry you did!
SeneGence® takes unique product formulations to a new level with their revolutionary lines of skin care and cosmetics. All SeneGence & LipSense Product Formulations:
No Animal Testing (We test on us!)

No animal by-products (We use alternative sources)

Use of naturally reoccurring natural ingredients

All products formulated with FDA approved ingredients

Made in 'Pharmaceutical Grade' rated manufacturing facility

Made in the United States for stringent quality control

Gluten and GMO free (most products)

LipSense contains NO WAX & NO LEAD
you'll never feel lost! never be left out!
get instant access…
The scariest part of starting something new is the fear of the unknown. Not knowing where to start or what to do next. Being a part of my team you won't have to worry about that. I have created videos to reference and I stay up to date on the newest trends on running your own business.
Are You a Visual Learner?
You'll receive a series of welcome videos straight to your email, a 72 hour checklist breakdown, sales ideas that are out of the box including ideas on how to package and brand your business.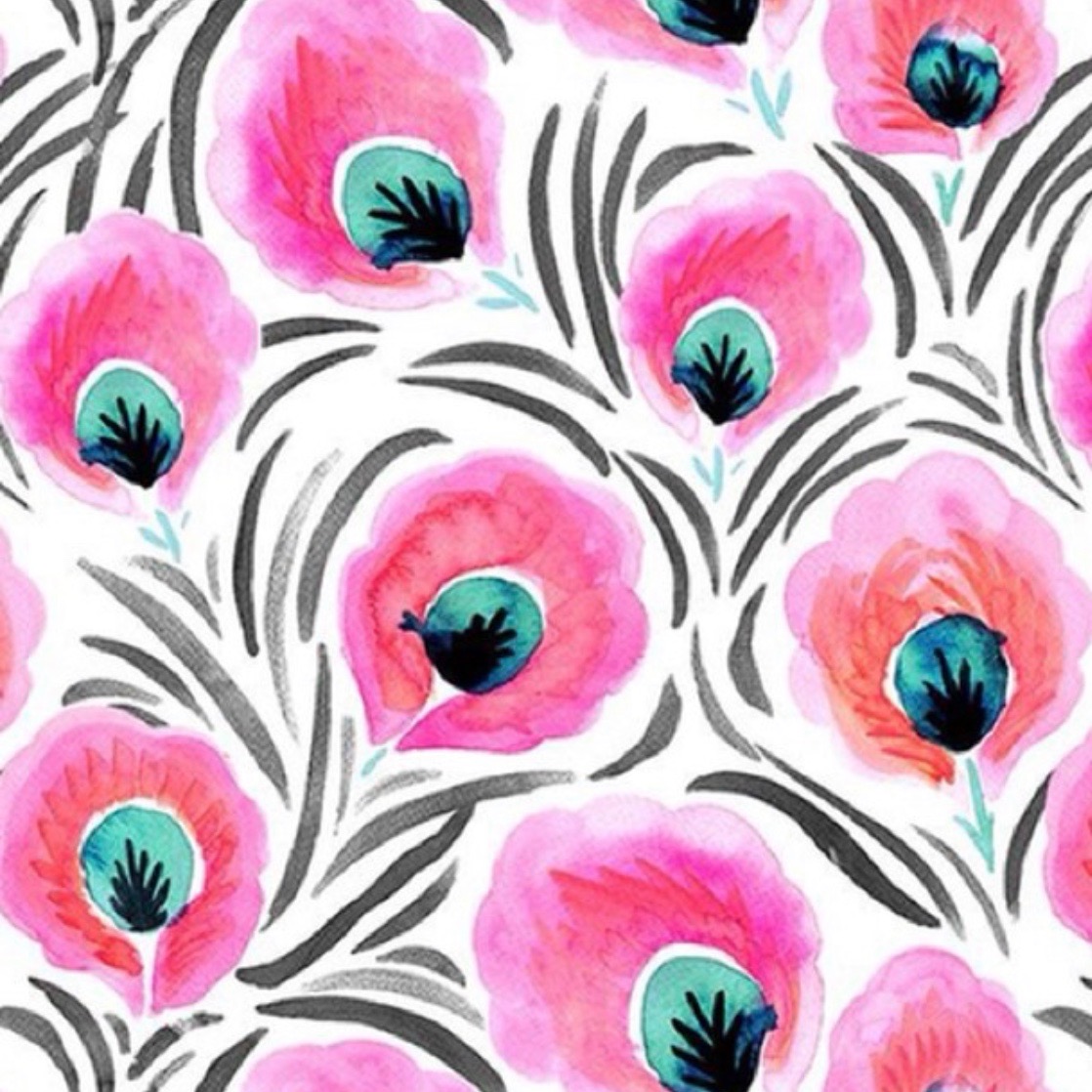 Once you signup you will receive a 72 hour checklist with the most important information. There's no waiting to get started. Once you signup you'll receive a welcome email followed by a 72 hour checklist. You work at your own pace. That's the beauty of this business.
Whether your on social media or not you can run your business as long as you have a phone and know people who have faces and lips. Social media is forever changing and I can show you how to use each platform to your advantage. I've paid thousands of dollars to learn the ins and outs and I'm sharing them with you when you join my team. No matter which platform you love to use I have ideas, tips and tricks to make your life easier.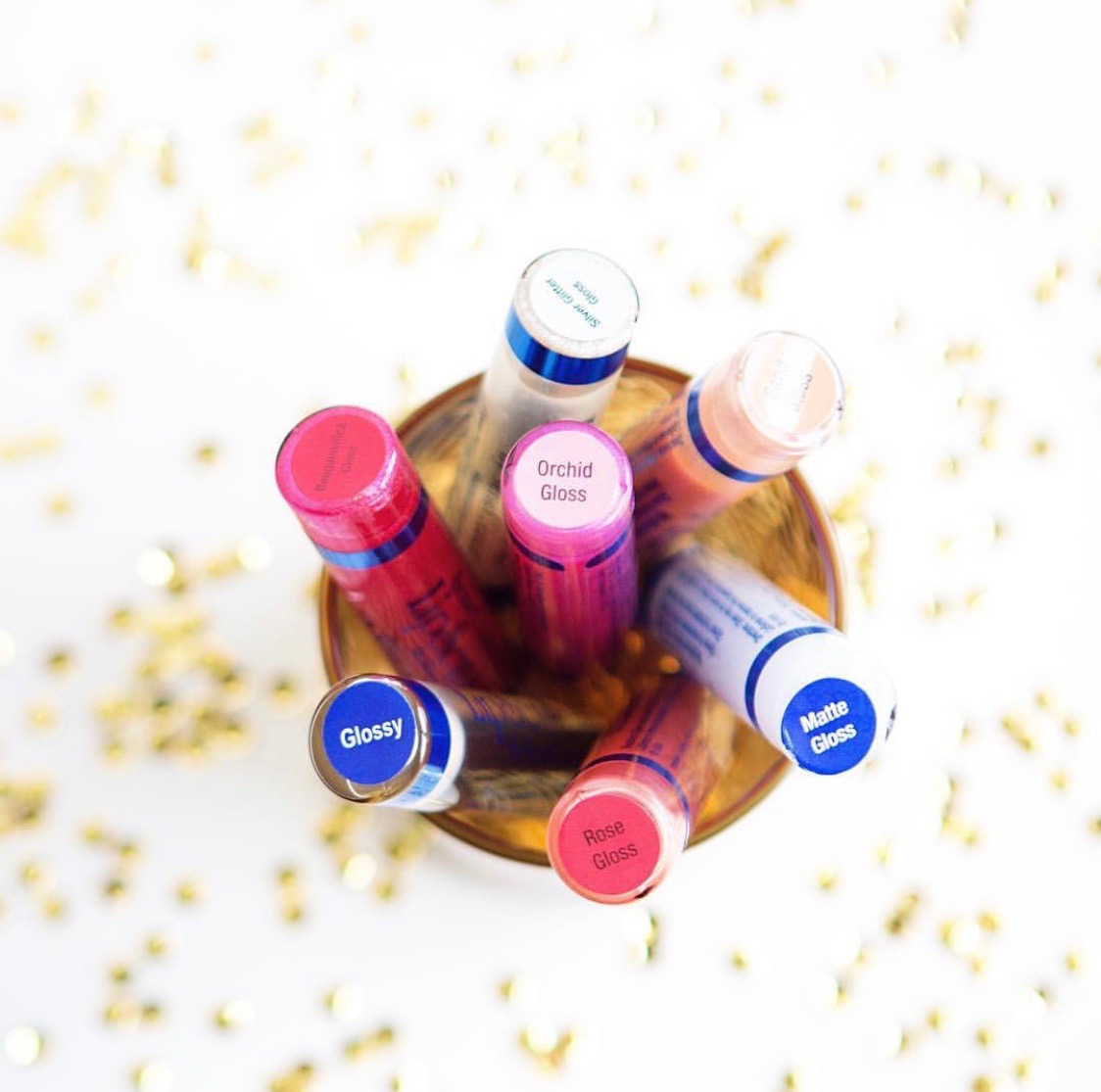 What I love most about being a makeup boss is being able to show off who I am and what I love through my personal branding of my business. This is your business and creating a brand is what will set you apart. I will walk you through this with an easy to follow guide.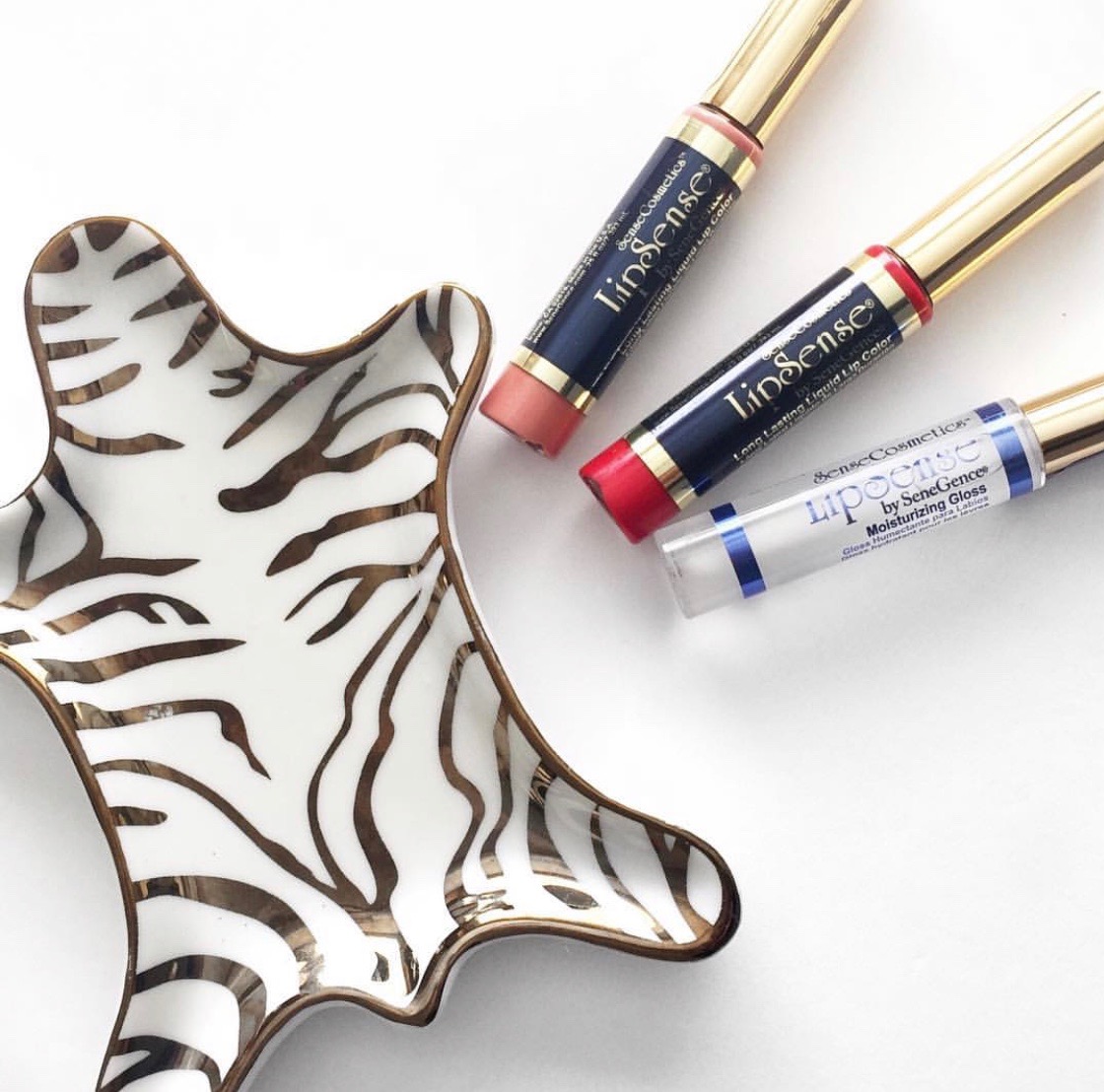 Over the past few years I have used a few different payment processing platforms. I will give you access to the platform that are so easy to use that my son helps me manage it. I also provide a list of all products, pricing and more to cut a few weeks worth of tedious work.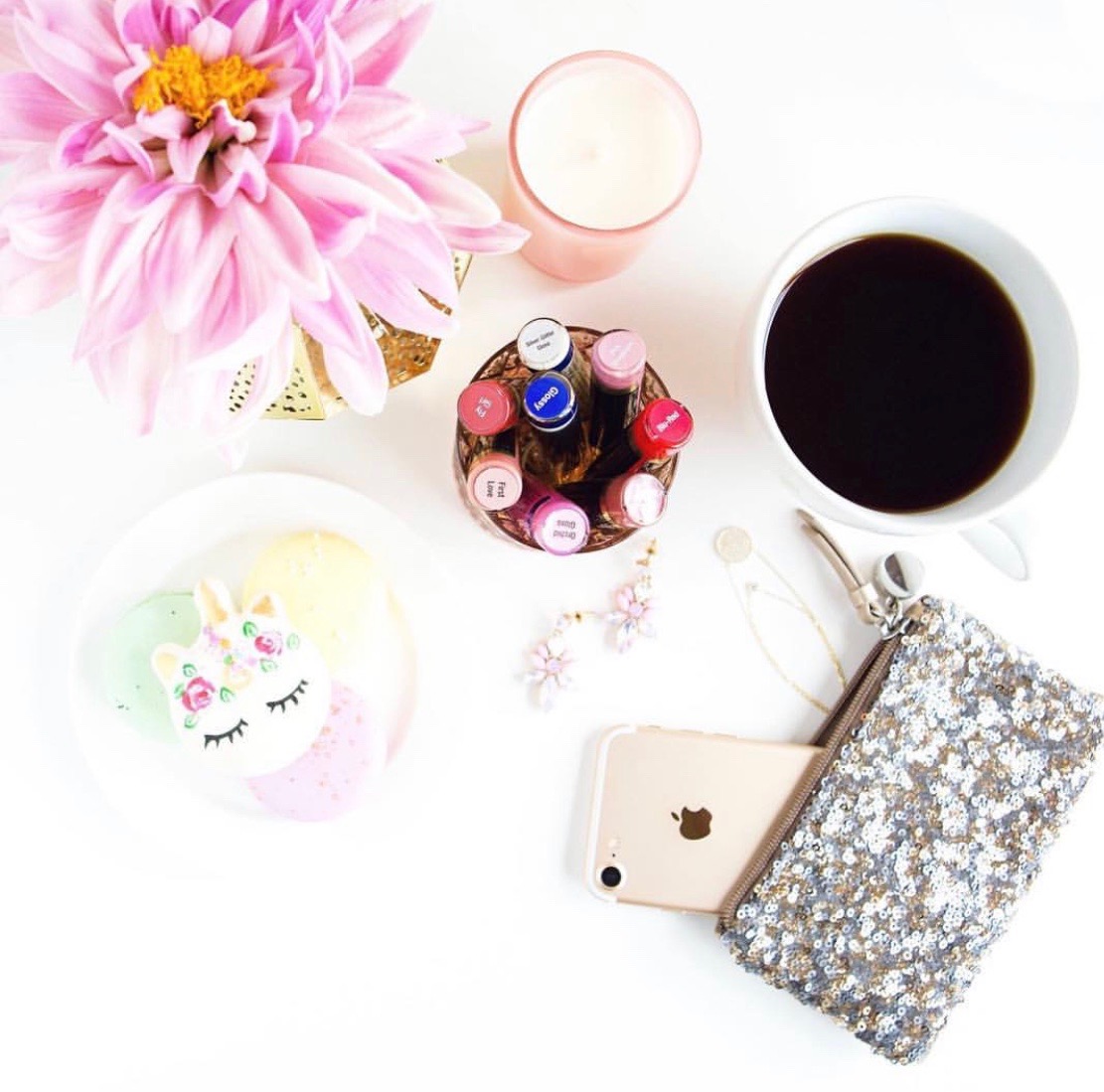 Think You're Not Creative?
Not only will you get a complete album full of LipSense shades, Glosses, ShadowSense and all skin care to easily download and share in seconds. Not creative? No problem. I'm sharing all of my styled images with you as well to use on your social platforms.
Feel Like You Can't Track
I have access to an excel spreadsheet that you can save to your phone or computer to keep track of your business expenses. Whether your tech savvy or not the tracking forms I have will fit your needs.
Never Owned Your Own Business?
If you're techy or not you'll love these business tools to keep your business organized with ready made templates from texting messaging programs to keep your customers informed to an app that reminds you to follow up with your team and customers. This is where it all comes together!!!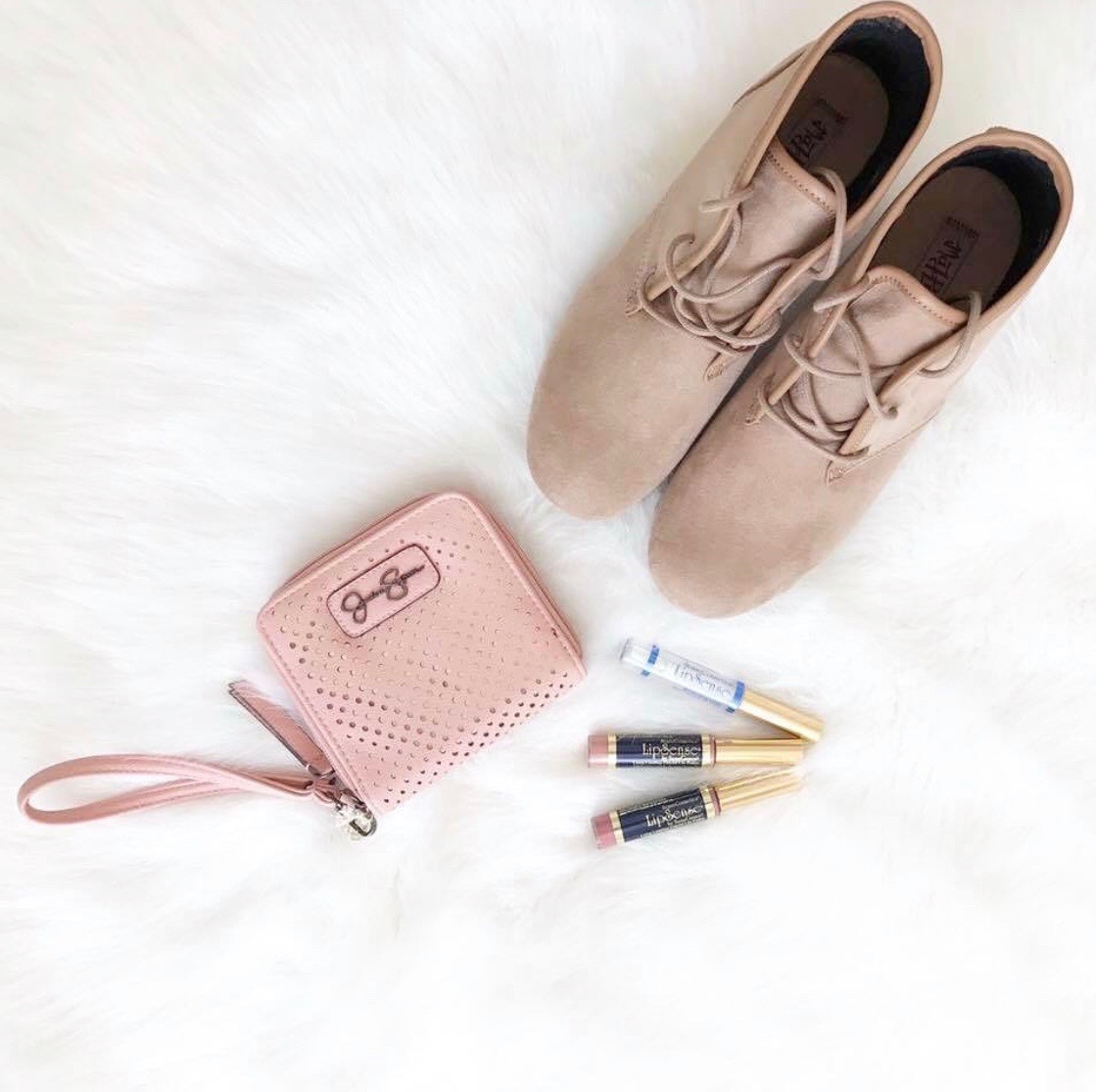 Do You Feel Lost? Never Have a Plan?
A custom SeneGence planner to track your daily to-do's, plan your business around day to day life, keep track of sales and so much more. You'll receive 69 pages of templates to use and re-use for your business! A gift from me to you!!!
Welcome! Please watch these brief videos on the products that I offer and the opportunity that can change your life if you allow it to! After watching these videos please respond to my message so I know that you are done watching them and I can offer your this month's signup bonus. Cheers to working together soon!
Sign Up to Sell or Sign Up for the Discount Only. It's the same process! See what this month's signup promotion is!!!
start selling today and earning money or access to discount
Sign Up directions…
My name "Rochelle Valle" should show if not add my Distributor ID 300921

Click individual

Continue

Input your information (no business name)

Make payment $55 annual fee

Notate your distributor # and remember your password. You will need this to order with your discount.

I'll be in touch once I receive the email you joined and go over the discount structure, add you to my CLOSED Facebook Group, and Training Website. You will also get access to exclusive resources.
XOXO,
Rochelle
I'd Love for you to join me!
sign up here
Signing up for a personal discount or to become a business builder I'll love you where you are and want to be with no pressure!
Once you sign up get the SeneGence Distributor Sign In and a welcome email with all your next steps.
I'm so excited to have you join the community and/or build a business. No matter what you want to do I'll never pressure you!
It's the same account whether your joining for a personal discount or to share the products and make additional income.